Patio.
It didn't start out this way. When I moved in to my apartment on April 1st, the patio was much more normal in size. It was long, but not wide. Fit for a chaise and table and a few plants, but not much else. But now?! I think I could host volleyball playoffs. Do they have volleyball playoffs? I played volleyball in high school for a minute before I switched teams to tennis and was asked to quit. After that, I pretty much stuck to babysitting. I was good at that.
Anyway, my adobe (apartment) (almost) at the end of my dirt road dream has come to fruition, I realize. I don't have as much, if any, neighbor fodder this year. I could talk about the wackadoodle that was my last landlord in Indianapolis, but I honestly don't want to think about him. I have an office now at work, so I don't even have a cubicle neighbor to whine about. In a writing way, it's all very disappointing, but in a contentment way, it's overwhelming. Gratitude makes me cry. And for this opportunity to experience the desert, and for this room to breathe like I have never known, I am both grateful and weepy.
I write this from the Santa Rita Abbey in Gardner Canyon, at the edge of the Coronado Forest of the Santa Rita Mountains. Silence is the rule, there is no Internet nor phone service (I've already played eight games of backgammon and three of solitaire), I am the only retreater, and the thunder from a quick-passing monsoon rain is rolling through my screen doors that give me a view of the summer green mountains. When I arrived at the office to get my key from Sister Pam, two happy and orange dragonflies welcomed me. I don't know if you know this, but I am obsessed with dragonflies, to the point of an appointment for a new wrist tattoo before month's end. They need to be near water just like this Cancer, they enjoy a good reed (get it? I also enjoy a good read!), they are wise and strong enough to go with the flow and fly in any direction, and they follow their dreams. I made up that last one. I don't know that dragonflies have dreams, but I think they do.
Anyway, again. Not that long ago, the apartment management company expanding my patio to five times its original size would have irked me. It's absurd. Plus, they gave us no notice, and workers begin their days at 5am to avoid the midday sun and heat. And it's just screaming for outside activity, which, around me, usually leads to bad behavior, as you know if you know me. But when I came home to the beginnings of the new brick wall in the distance, I was just in disbelief. Then, I was confused. And when the last brick was in its place, it was just so ridiculous looking, I had to laugh. It's funny, my abnormally large patio. But, it's not as funny as the new tree.
I sent a picture to Spawn who said, "That'll be really nice in about 20 years." I sent a picture to my friend, Pamela, who said, "Oh my God, it's the Charlie Brown tree". We pictured it with tiny Christmas presents around it. Tiny lights and tiny tinsel. Tiny candy canes and a tiny star on top. I recently bought a ring that came in the cutest and smallest box ever, and I can't wait to put it underneath. I think I can make a decent tree skirt with a couple of Kleenexes.
Then, the sun moved, and my little tree cast a little shadow onto my abnormally large patio. But, looking at the picture, I'm sure you get the same feeling I do. She's proud. She's trying so hard to be big. She. She needed a name. So I pulled a Goddess card, asking the powers-that-be to help me name her.
Cordelia. Of course, Cordelia!
Cordelia, with her message to go outside, her nudge to get some fresh air, her independence, her fierceness, her shade, her holiday magic, her strength in these storms of late, and her ability to make me laugh until I cried. I couldn't love her more.
The sun has set on the Abbey while I've been writing this. I stopped between paragraphs to take some pictures and a video of the view from my porch. It may take me the rest of my life to figure out how to upload the video to this, but below are some of the pictures. That's newfangled enough for now. Not having seen much of one for 14 years in Indiana, I wasn't sure at first, but I think that's the moon in one or two of them!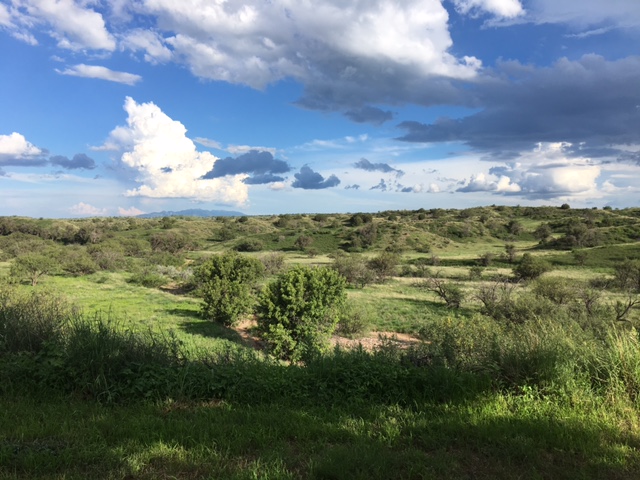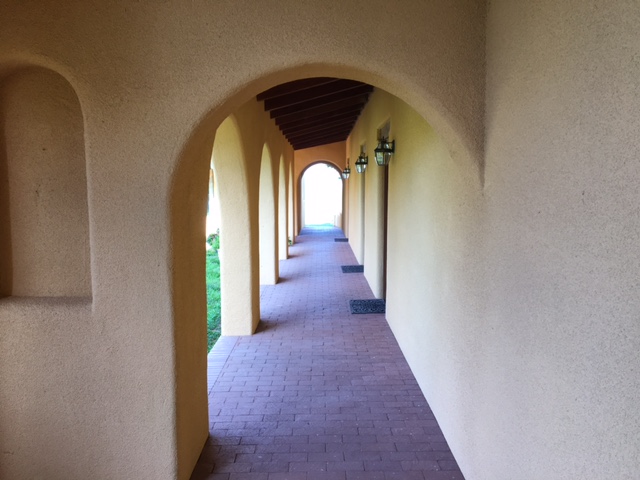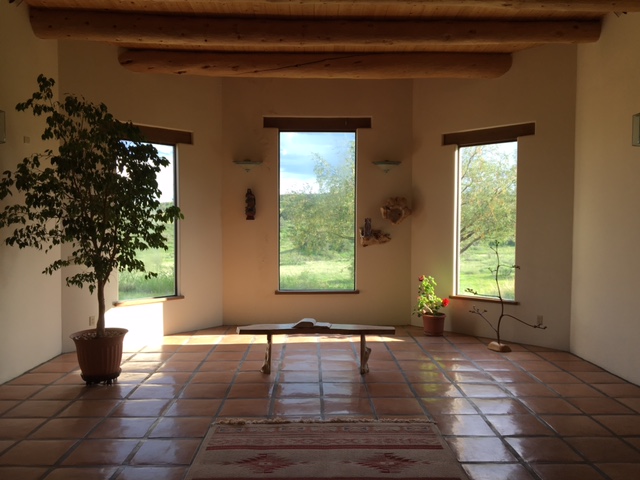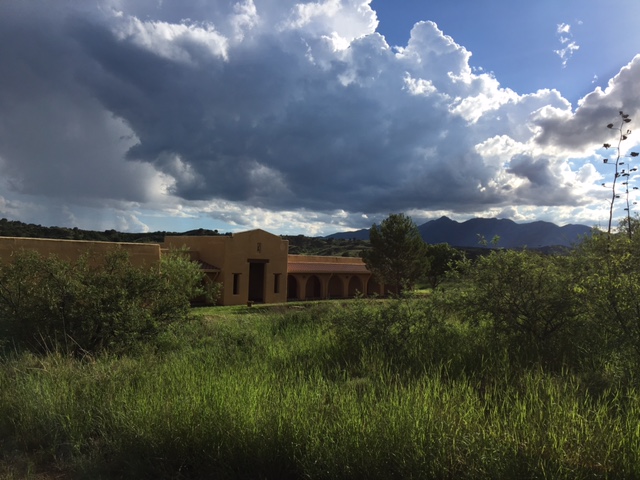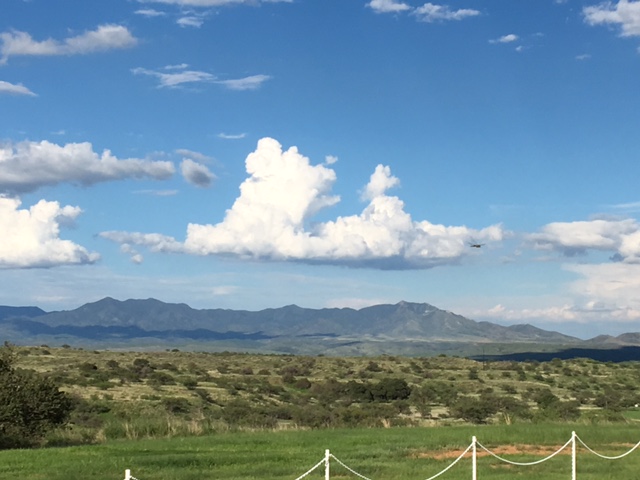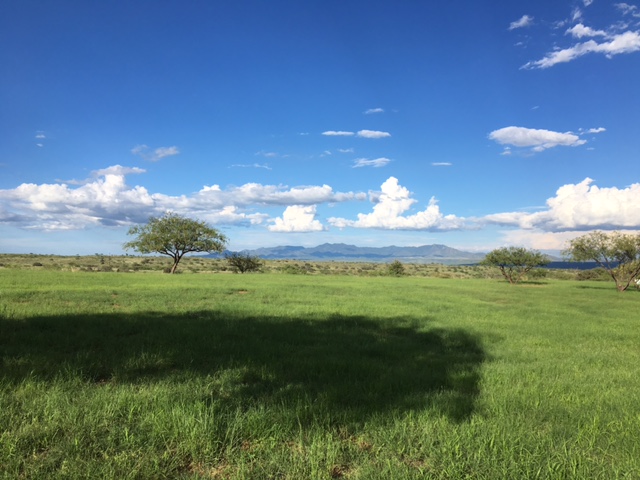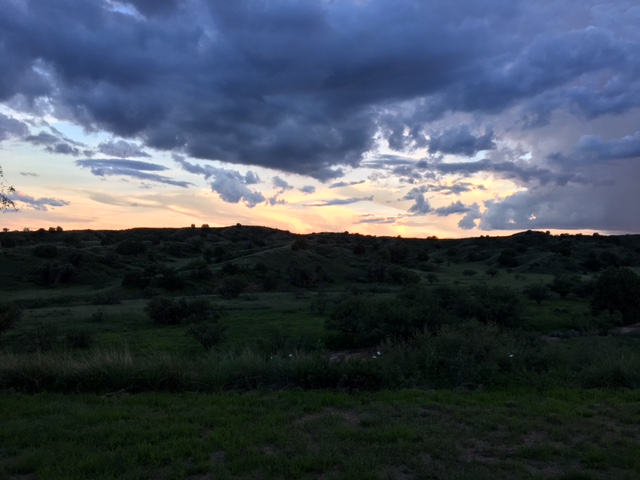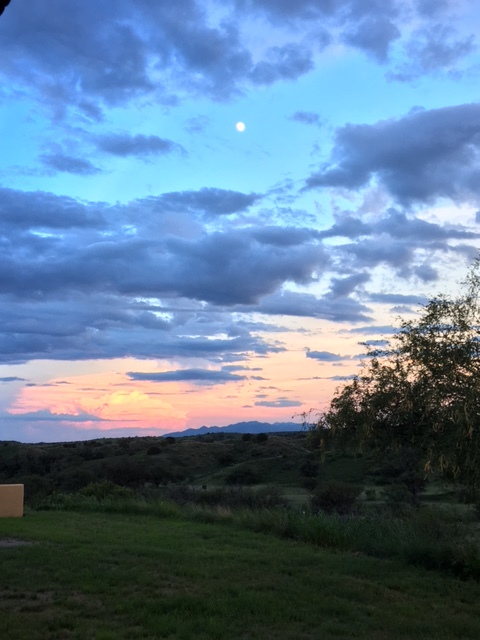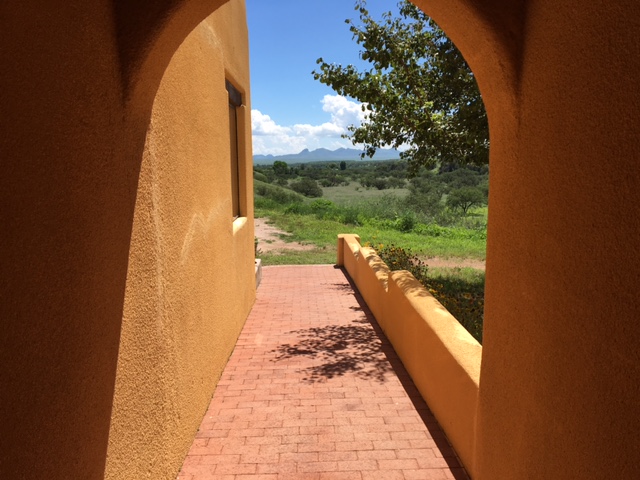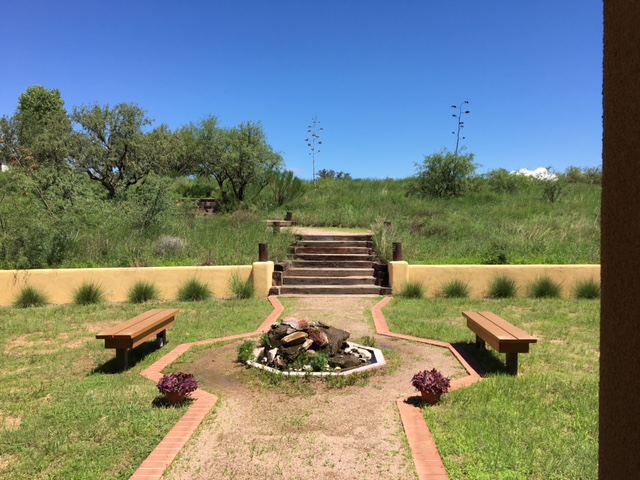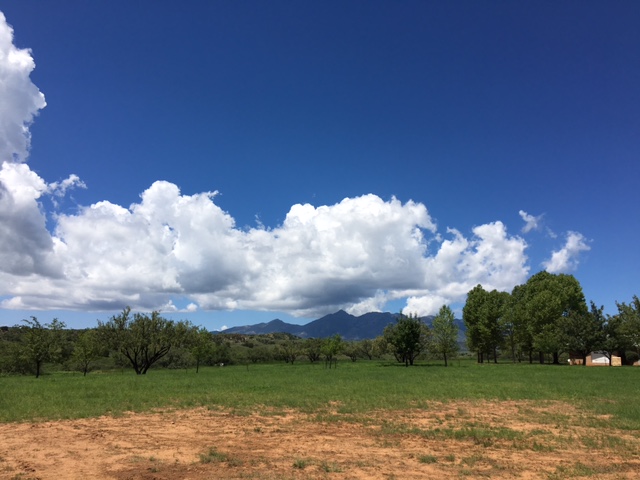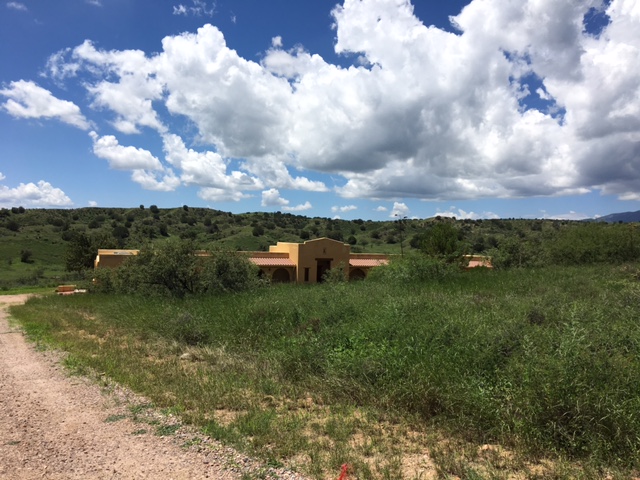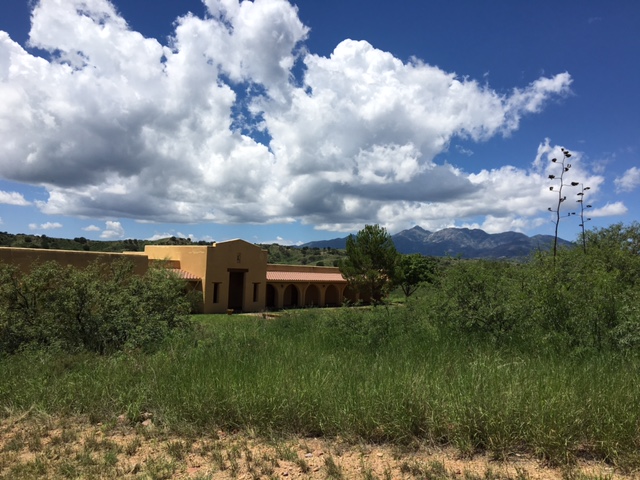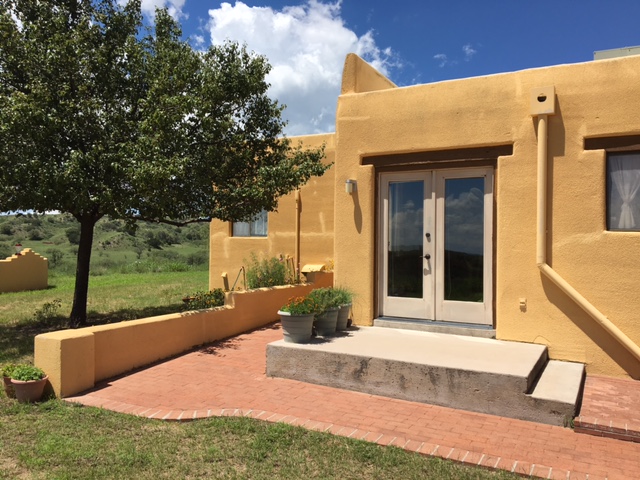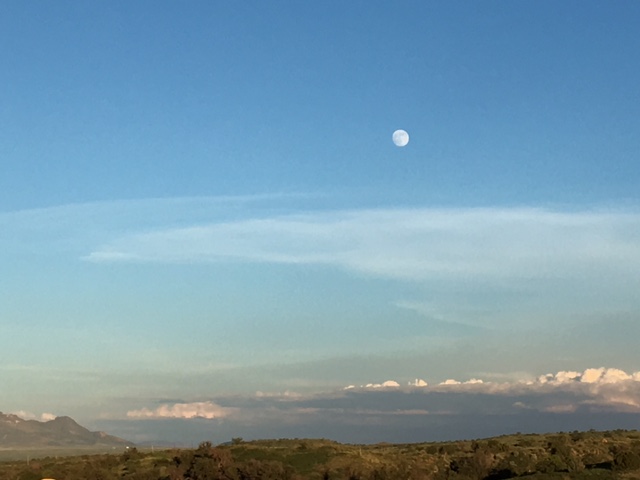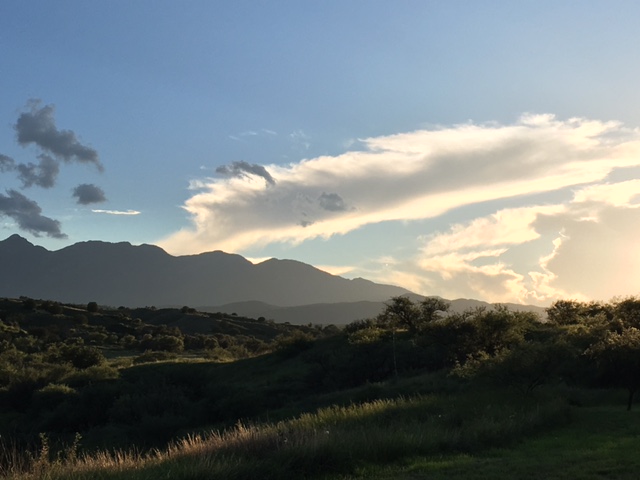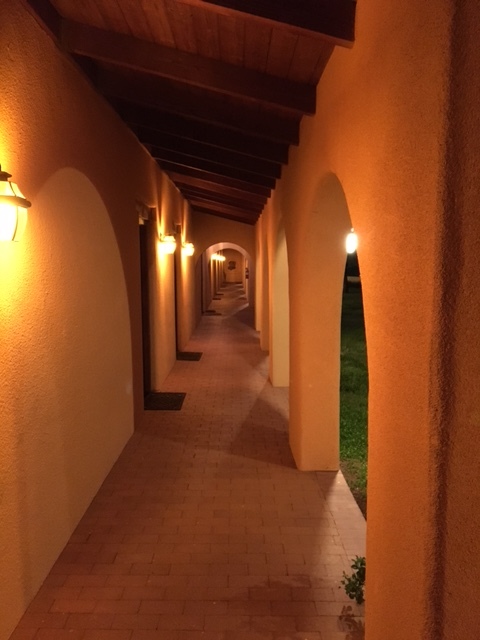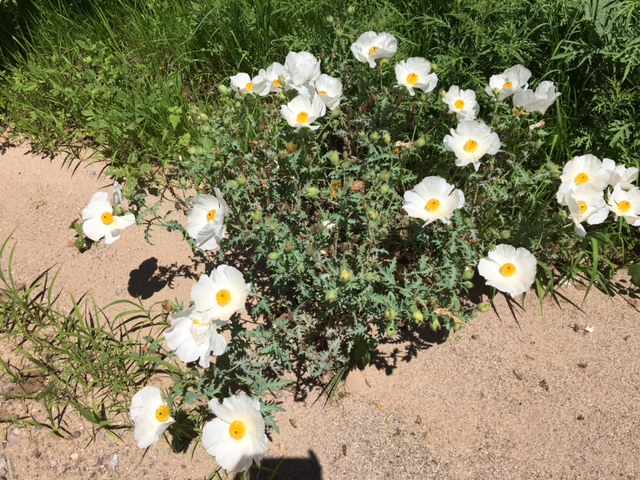 Tomorrow, I am fasting and writing. I am releasing, as they say we should, on this special lunar eclipse full moon. I still check his Facebook page almost every day from an anonymous account. I check hers too, hoping to witness the inevitable and dramatic end that must come when we chosen ones must walk away from the mental illness. I can't see much, and yet, I check.* So, just like I did with my post-single motherhood angst, I would like to get this out of me. The gal who writes the Elephant Journal says, "When you tell your story, you heal your story". I hope so. I could use the space in my head for all these new desert blessings.
*Disclaimer: It is from a place of curiosity, not pitifulness. Really.
Anyway, for the last time. Come to find out, my abnormally large patio is just the right size for me and lil' Cordelia. I don't expect that I'll live much beyond her teenage years, and I'm sure I will move in the next year or two, but I am happy to be a part of her life. For now, I like to think of us as in this together. I throw more shade, but she is a strong and giant breath of fresh air.